Inspiring Millions to Move
Let's Move!®
MOVE YOUNGER, LONGER
Our goal is simple. We need to get people moving, moving beyond the limited movement of home and work. Even beyond the movement of steps. With MOSSA Workouts, regardless of age or condition, you'll become a better mover, be more resilient, and feel better in your body. If you are just starting your movement journey or are an athlete pushing your performance, we will help you get muscle and movement strong, so you can move younger, longer.

Loaded Movement Training

High Intensity Interval Training


Cardio, Strength, & Mobility Workout

Cardio Athletic Workout with STEP


Mind-Body Strength & Mobility Workout


Athletic Core Workout


MMA-inspired Cardio Workout


Dance Fitness Workout

Muscle & Movement Strength Workout


60-Minute Cycling Workout

Movement Health™ Program

30-Minute Cycling Workout
MOSSA has a history that spans five decades of inspiring millions of people to Move. Led by the entrepreneurial energy of Rich Boggs, its business has touched and influenced every part of the fitness industry. From early roots in successful health club ownership to pioneering the step fitness movement, MOSSA naturally evolved into one of the world's preeminent developers of professional group fitness programs for health clubs, gyms, and YMCAs. With its latest release of MOSSA On Demand, the fitness pioneer offers club quality programming for the home or wherever consumers have room to move.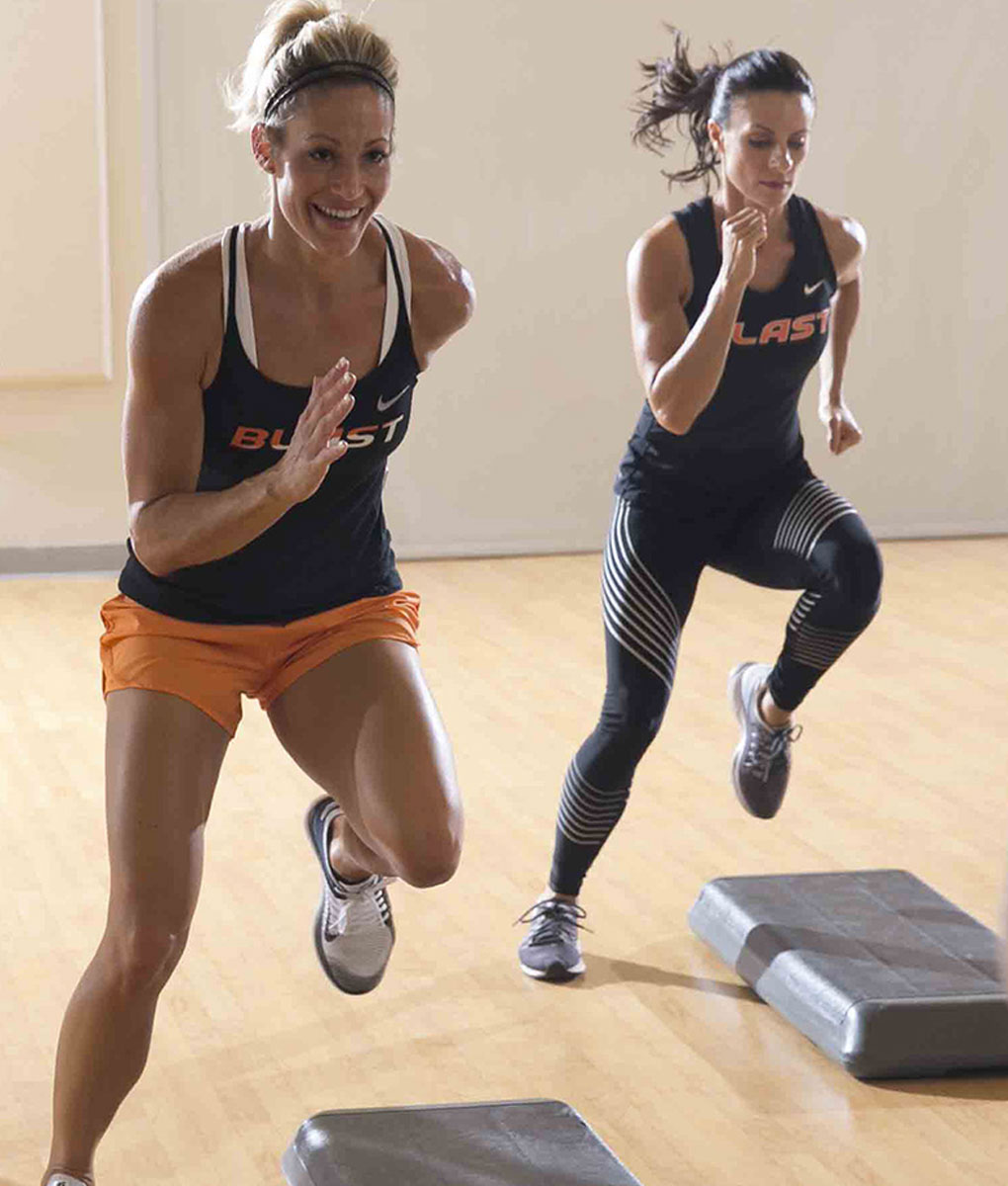 Sometimes I wish we never invented the word exercise
Cathy Spencer-Browning
VP of Programming and Training
"
I think we overuse it. What if we used the word movement intermittently with exercise. Our body needs movement to survive and thrive – our body was designed to move. Instead of 'what exercise am I doing today' maybe we start saying, 'how am I going to move my body today.
"
The challenge for many is getting started and then and staying with it. MOSSA's proprietary M4 Programming, which includes Movement, Music, Motivation, and Metrics, is here to help you take your first steps, keep you inspired for the long-term, and even give you a competitive edge. We hope in us, with our unique programs, which we believe are unparalleled in the industry, you will find your exercise and movement partner for life.
Movement
Movement as a foundation for exercise, as a platform for a company, may seem simplistic. But you would be hard pressed to find an individual, regardless of whether they are sedentary, fit or athletic, that doesn't battle with limited range of motion, or pain in their back, hips, legs. Like drinking enough water each day, movement, MOSSA's programming that improves your Movement Health, can be the opportunity to change the way you feel and live.
Music
MOSSA music, popular chart-topping hits from every decade, is unique in that it is customized and engineered for each workout. An exclusive arrangement with the industry's top music producer ensures the highest quality, emotive, and heart pounding playlists will inspire you to move!
Motivation
We are a diverse mix of fitness professionals, exercise physiology nerds, life-long athletes, weekend warriors, and avid group fitness participants, each with a unique movement story. Because of this, it's important to us to motivate rather than intimidate, encourage rather than discourage, and to make you feel connected. No hype, just authentic, caring coaching. Plus, the group environment, either live or On Demand, creates an unsurpassed motivational push that will move you!
Metrics
If you want to understand how serious we are about our programs, just look at the metrics. Over 300 hours are poured into each and every release to ensure safety, effectiveness, and enjoyment. In collaboration with clubs and their instructors we run a minimum of 150 field test workouts before its worldwide release, all designed to move you.
With Movement Health,
Move Younger, Longer.
"I've learned over the years that every aspect of life is better when we feel better in our body. Even fitness is lost on those that have a body plagued by injuries, aches, and pains. Fitness and Movement Health should not be mutually exclusive. The pursuit of one without the other especially, as time passes, is to limit our potential to move younger, longer."
Rich Boggs

,
Founder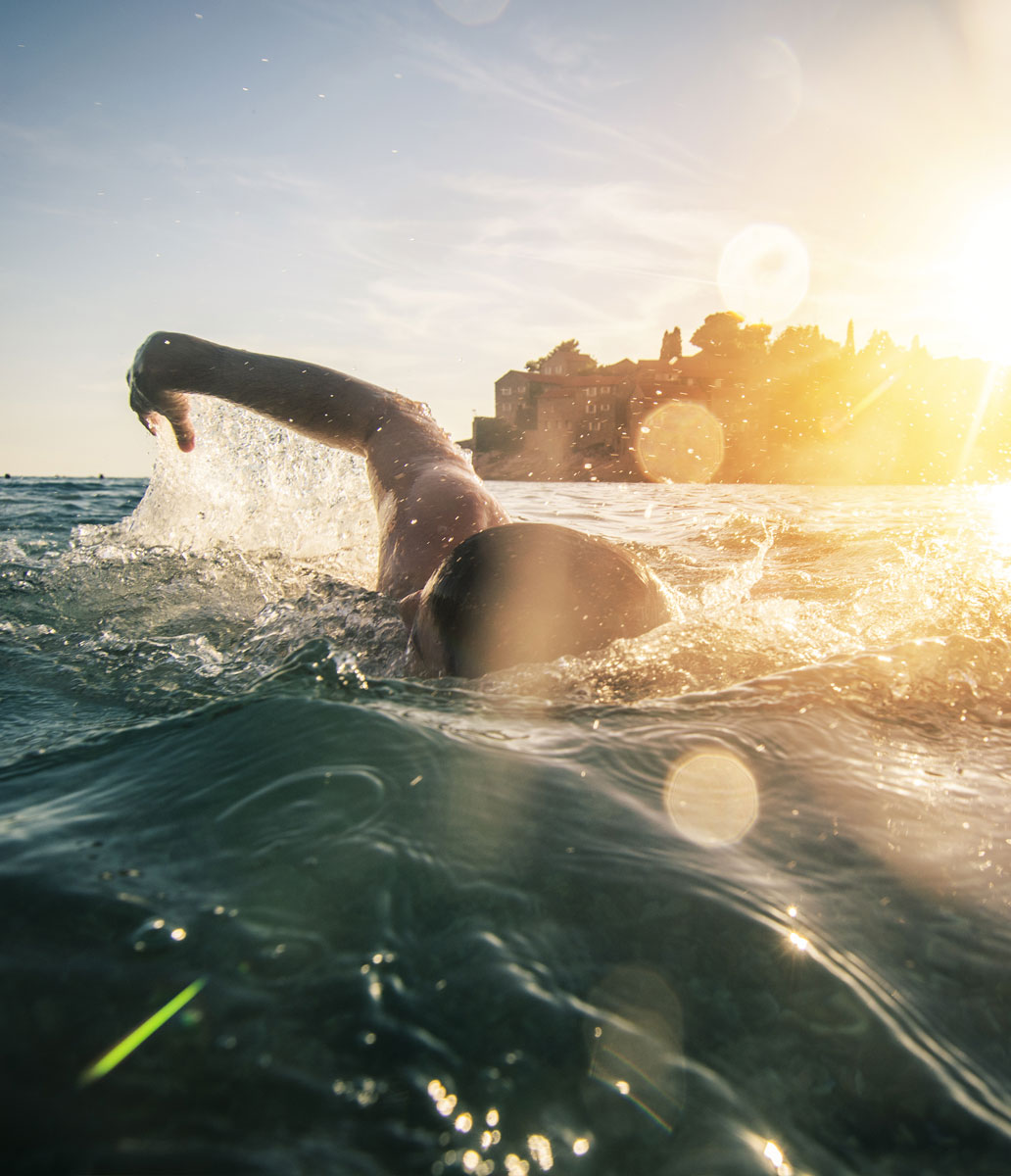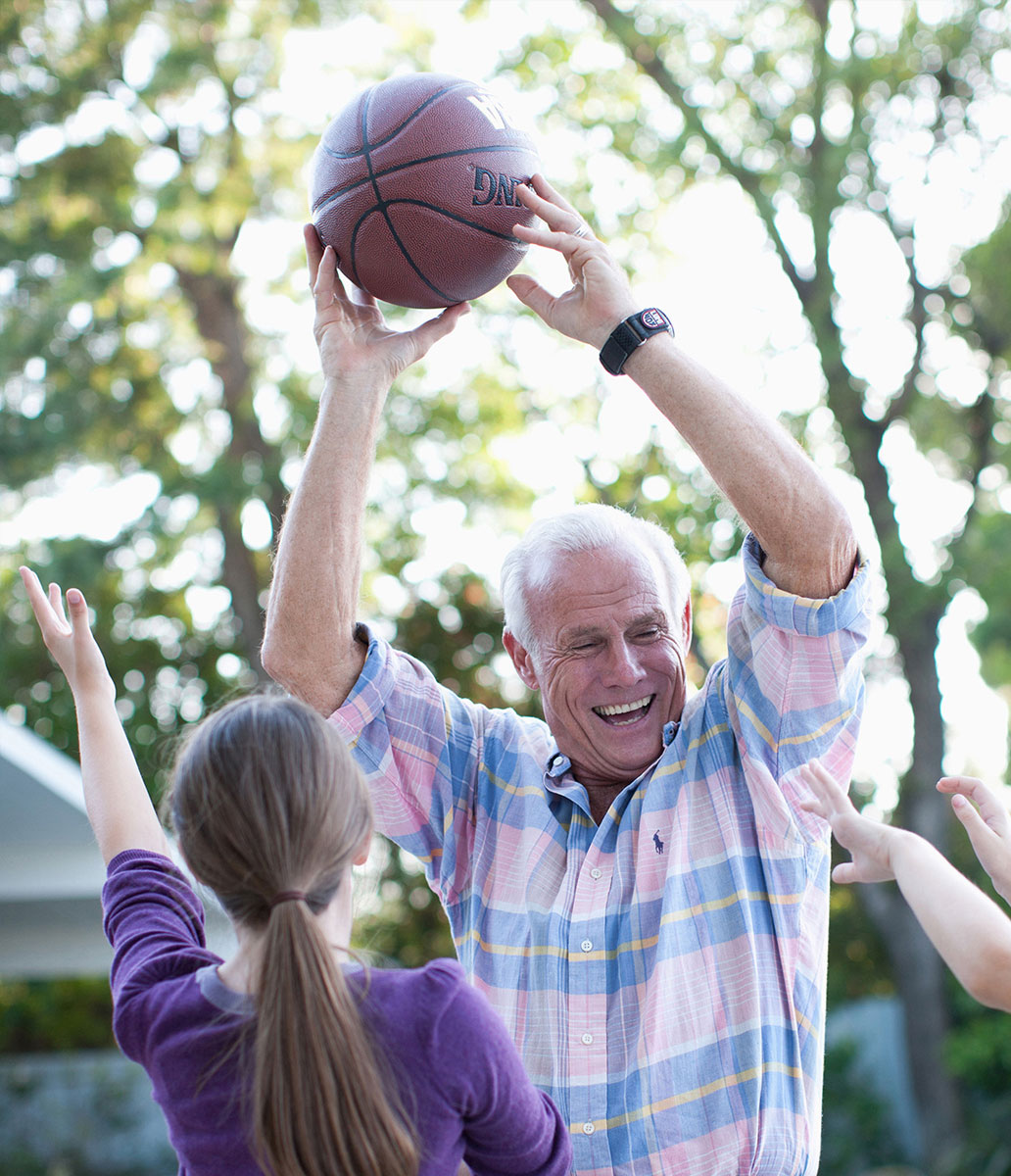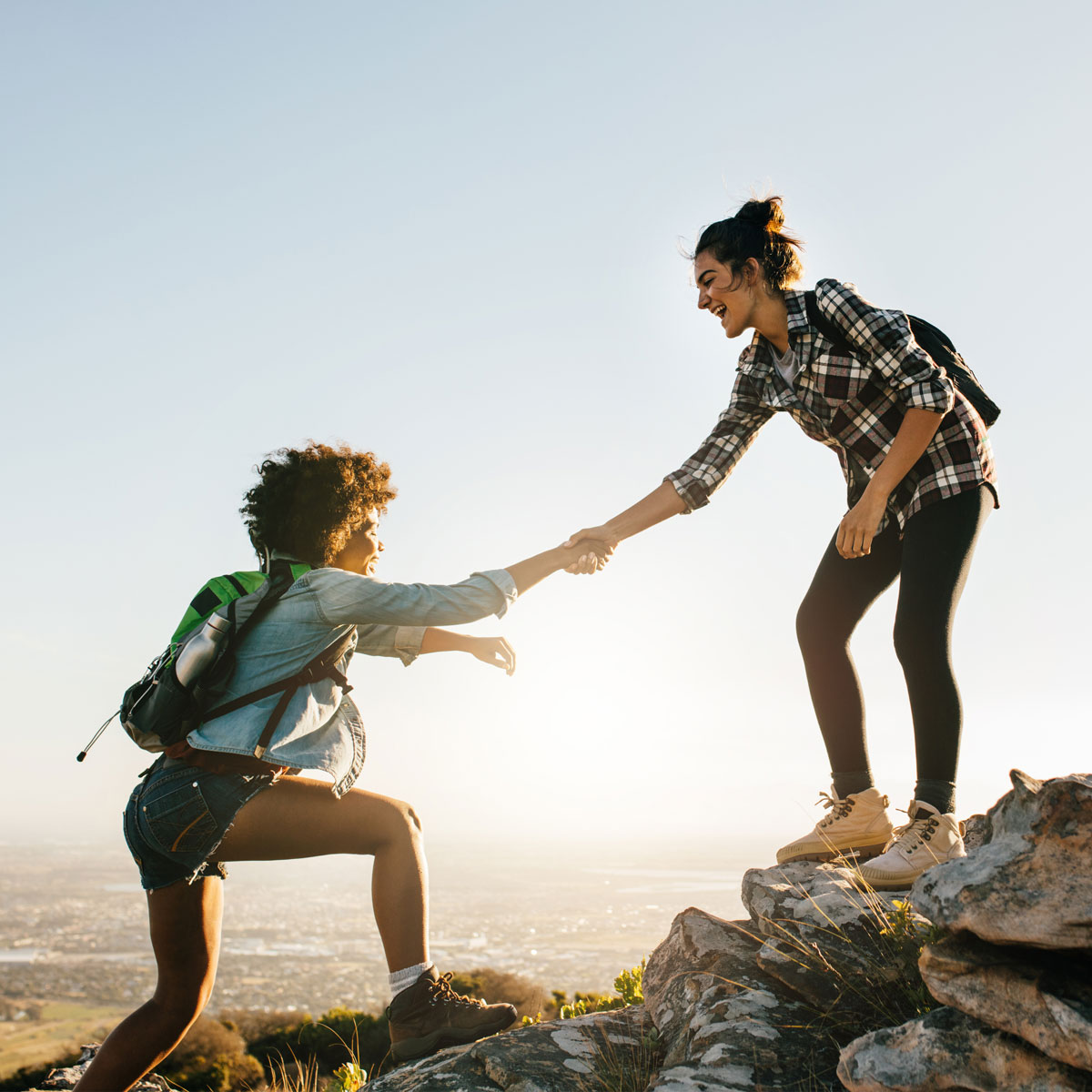 MOVEMENT HEALTH
Movement Health takes us back to the fundamentals of movement as a means of maintaining health and longevity. Our ancestors didn't need to pursue Movement Health, they just had it because they walked, climbed, gathered, and carried as a means of survival. But our modern-day lifestyles and the advent of overused postures, like sitting, has meant that our body is doing things it wasn't designed to do. To be movement healthy means inhabiting a body that moves freely, with ease, and with less restriction.
It doesn't matter whether you are an elite athlete, an active club member, or an individual who has yet to find their health groove. You must actively strengthen and fortify the six Fundamental Movement Categories of life if you want to live life younger, fuller, and without barriers.
Bending
Occurs every time we have to reach anything lower than the length of our arms. We want to be able to bend with ease and confidence in order to allow us to sustain a function that is required for many activities of daily living. Most exercise requires bending as do most chores.
Squatting
Requires the ability to lower our center of gravity by bending through the ankle, knee, and hip. Every time you sit down in a chair or drop to a toilet seat you are squatting. It is crucial to maintain the lower body mobility and strength to be able to do this movement for life – and be able to do it hands free.
Lunging
 Requires the ability to take a stride, in any direction, by removing one foot from the ground. Think of hiking, climbing stairs, or playing tennis. This is how the lunge plays out in real life. Working on the lunging pattern improves hip mobility, balance, coordination, and overall leg strength.
Walking
Is one of the easiest forms of movement to help us reach the recommended amount of physical activity to promote or sustain health benefits. It also is the movement category of freedom and independence. Losing the ability to walk, with a healthy gait,  for any length of time really has a negative impact on quality of life. Too much sitting wreaks havoc on our ability to walk with a healthy and confident strut!
Ground to Standing
Enhances our ability to transition from various ground postures (supine, side-lying, prone, kneeling, seated) to standing postures. In other words, it prevents us from ever reaching a state where, "I've fallen, and I can't get up".
Rotating
Is a very efficient motion that the body uses regularly. It comes into play in sport and life! Most joints in the body have at least some ability to rotate and as the saying goes – if you don't use it (that rotary ability) then you lose it (that rotary ability)! Injuries occur when life demands rotation, but our body isn't resilient enough to cope with it. Resilience and practice go hand in hand.
Mossa On Demand
Improve Your Fitness and Your Movement Health
MOSSA's professionally designed health club workouts are now available on demand, anytime, anywhere. As the most respected and inclusive wellness programmer in the world, its proprietary M4 programming — movement, music, motivation, and metrics — is designed to get you moving and keep you moving. Enjoy moving and working out like never before with MOSSA On Demand. Let's Move!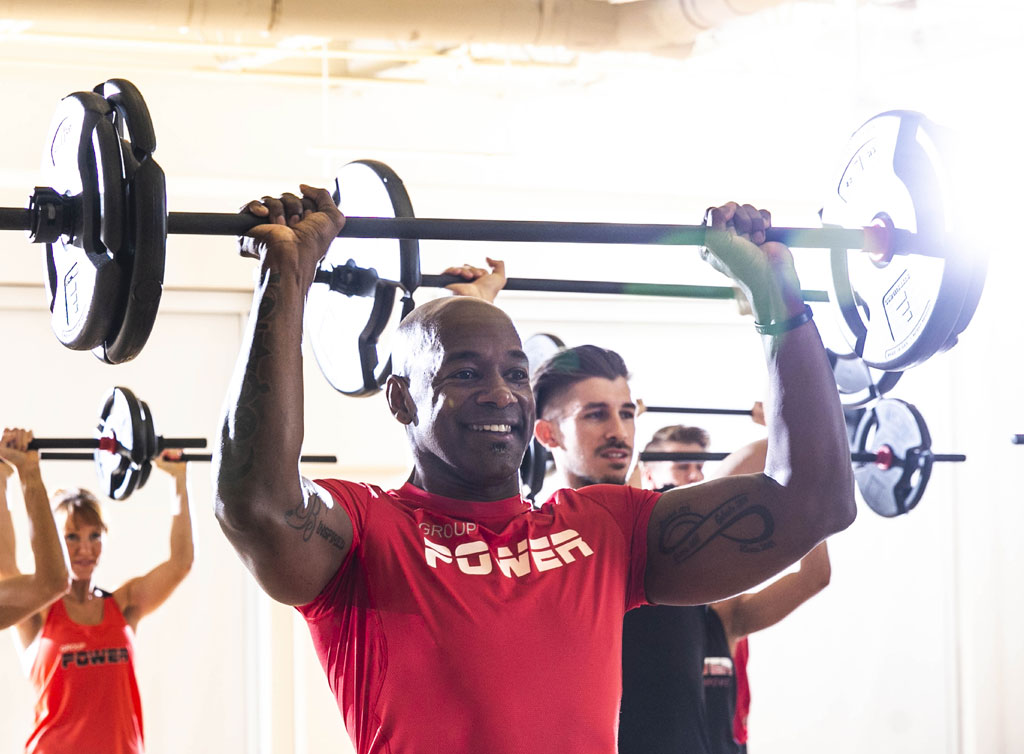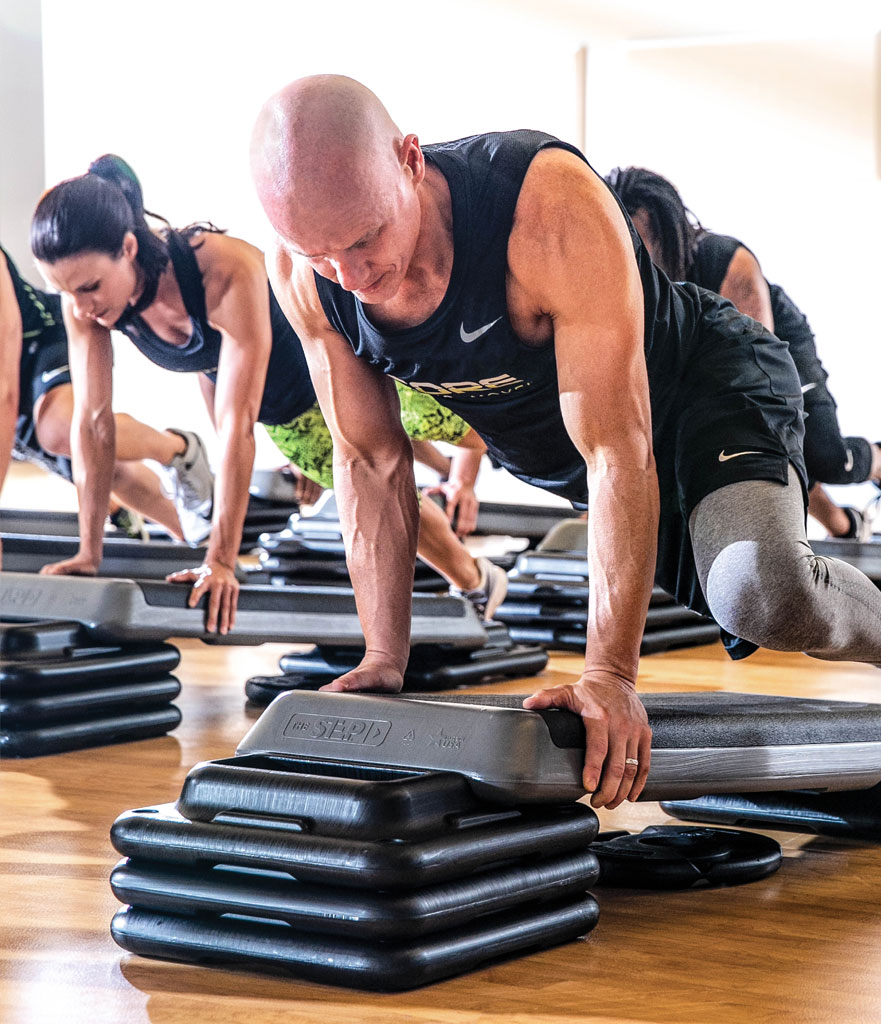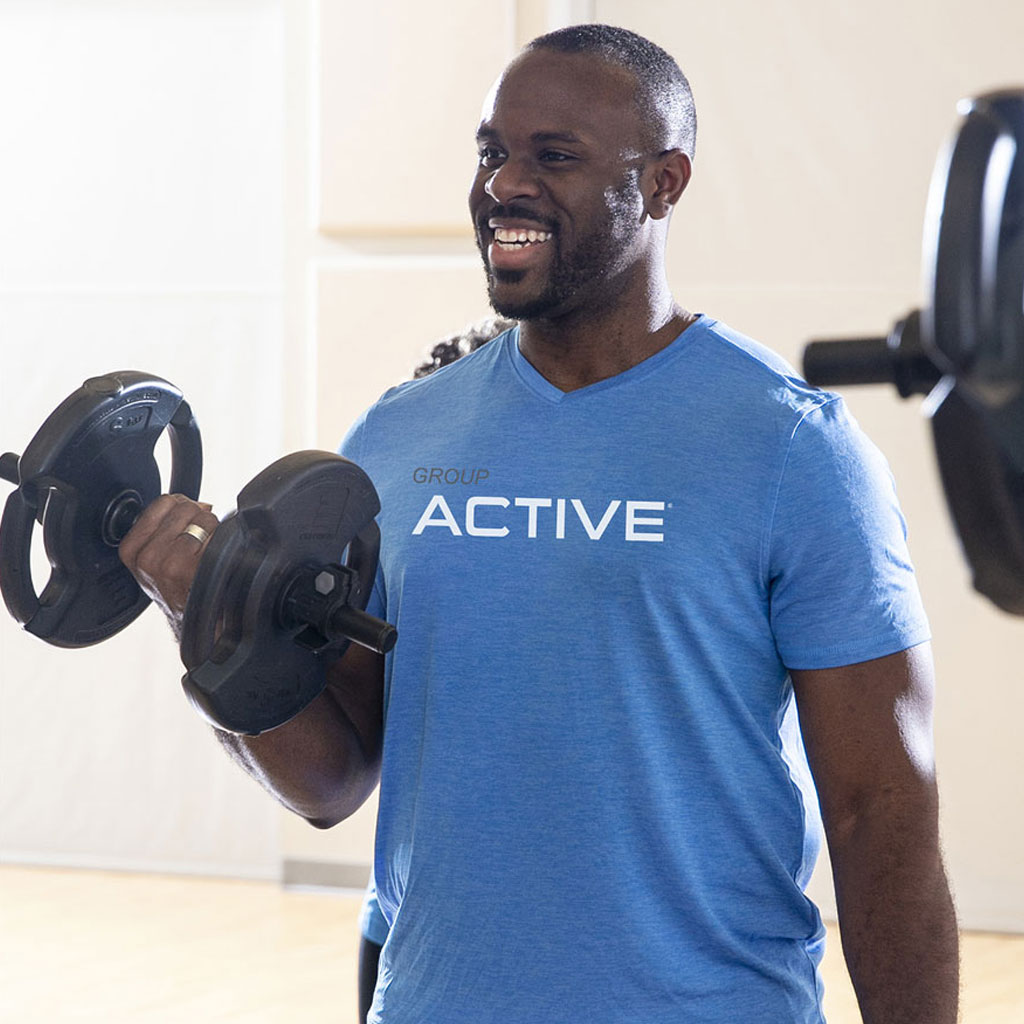 Mossa At Your Club
THE LIVE EXPERIENCE
MOSSA partners with the world's best health clubs and fitness facilities to deliver amazing member experiences. A great inclusive workout with an engaging instructor and an amazing soundtrack can help people find a certain level of fun in fitness. With a committed team, leveraging the power of togetherness, your facility can improve member retention, increase guest traffic, and attract more members.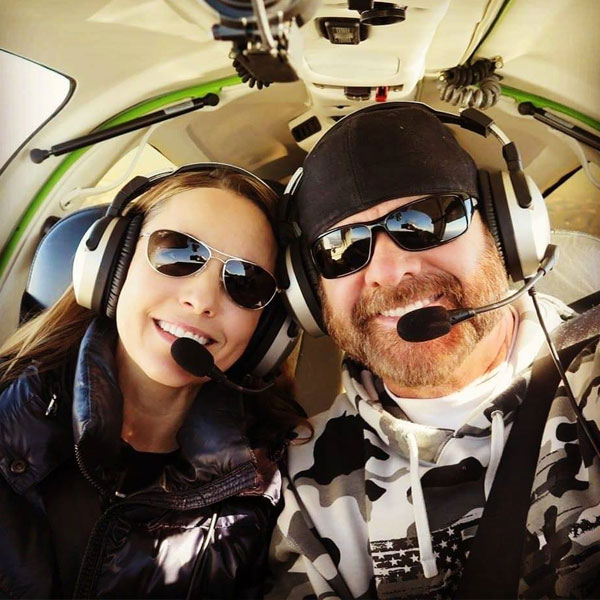 Michael Burks
Owner of Fuel Fitness
"Power has unified the entire staff by breaking down walls, building new relationships and communication that has significantly raised the bar for all departments. Members love the new format and it has now opened our group fitness doors to everyone. The greatest change is seeing staff, managers, members and non-members all exercising as one team."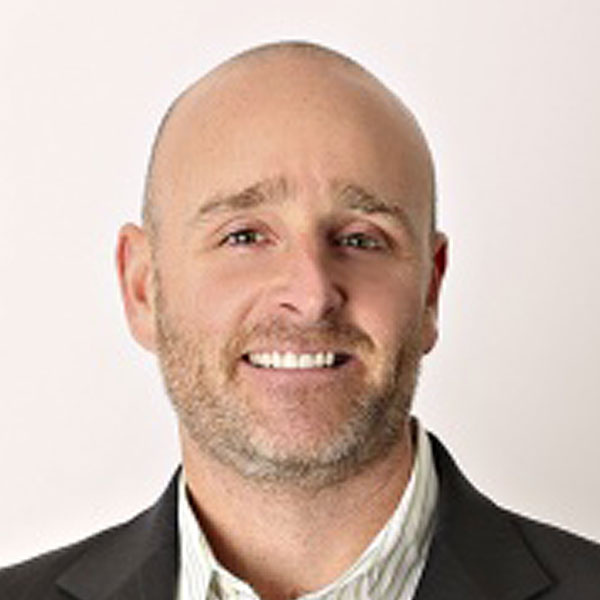 Stephen Roma
CEO of Jersey Strong
"The MOSSA MOVE Affiliate Program was there for us and our members when we needed it most. Our members LOVE their MOSSA programs, and not being able to experience live workouts at the club (during our mandated club closure) was really, really hard for them. We launched the MOSSA On Demand App and immediately re-connected with our members – it helped them get their favorite workouts "in" at times that were convenient for them – which is especially valuable during a time when everyone's schedule needs to be flexible."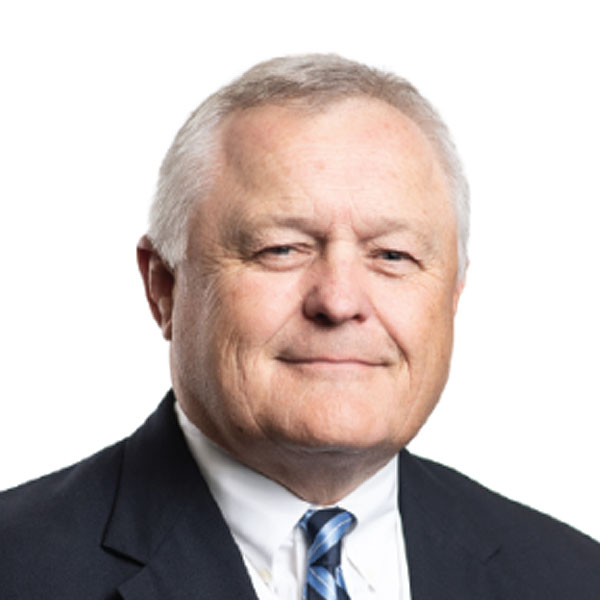 Karl Droppers
President of MVP Sports Clubs
"As we moved our 50,000 members to inactive in March MOSSA On Demand was one of our first programs that we worked on with MOSSA to provide our members access to workouts they were missing. The ease of sign up combined with the familiar workouts taught by some of the best instructors was a big win for our members. We see the continued benefit as some members are not comfortable with coming back to the gym but the familiar and quality programs within MOSSA On Demand continue to connect them to MVP & MOSSA."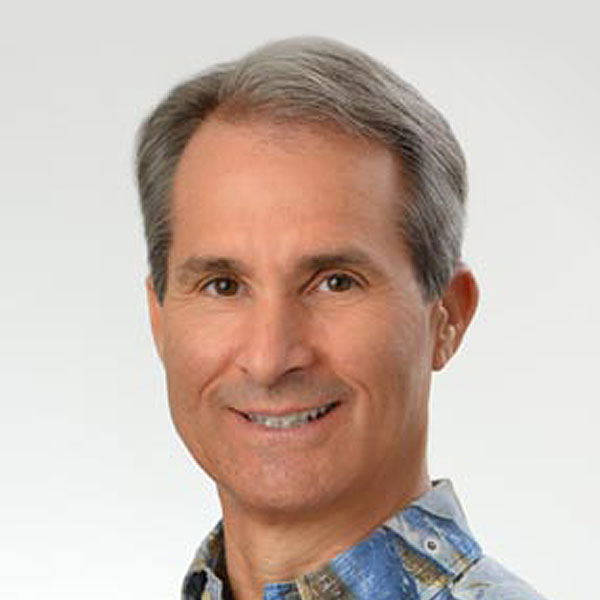 Mike Doss
COO YMCA of Honolulu
"Our members are saying that the new programs are exciting, refreshing, invigorating, and motivating."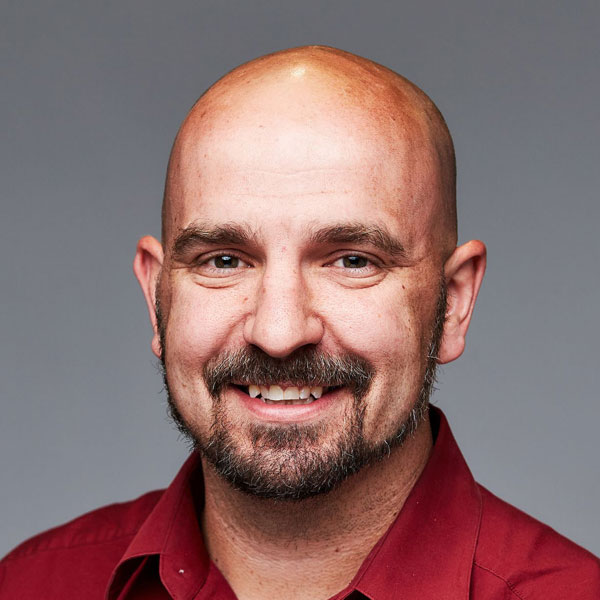 Matt Hancock
COO YMCA of Greater Tulsa
"In our community, our YMCA sees this as an opportunity to be different. For us to circle a population of members, and stand in front of the Movement and in front of the media and say 'movement health is important'. Because no one is talking about movement health. Everyone's talking about getting fit."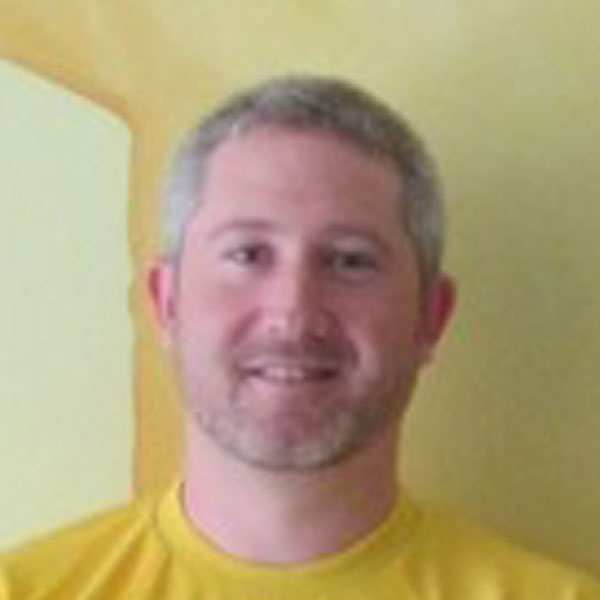 Edward Philipp
COO Metro YMCAs of the Oranges
"MOSSA is a great partner for us because they allow us to provide a consistent, high quality group exercise experience for our members. Knowing that getting members into groups helps with retention, what better way to do that than through MOSSA's programs."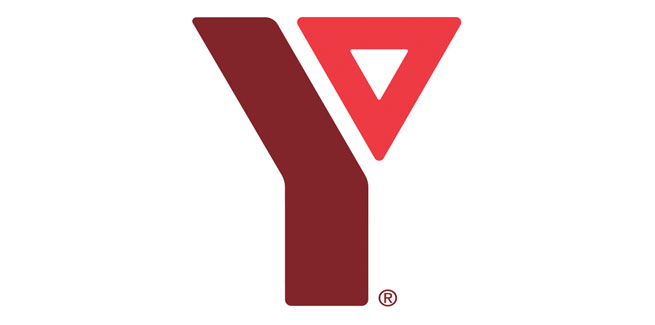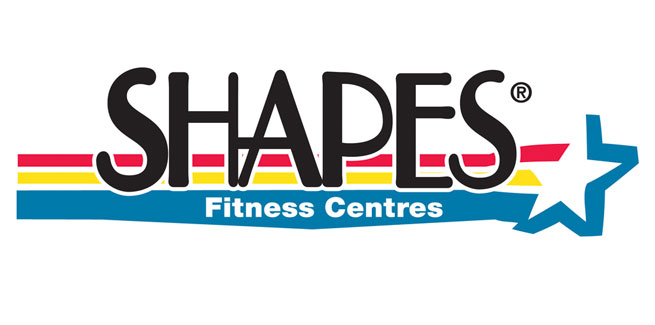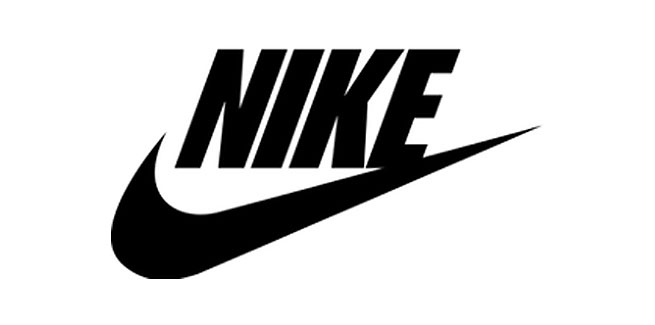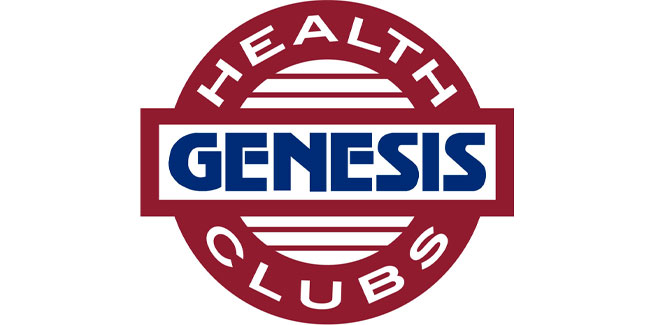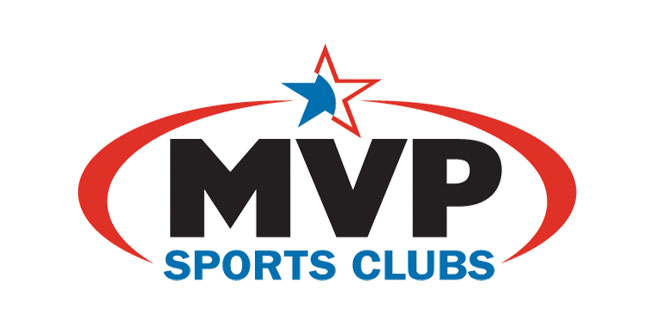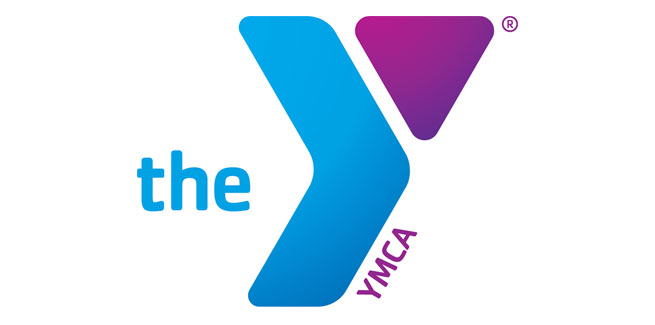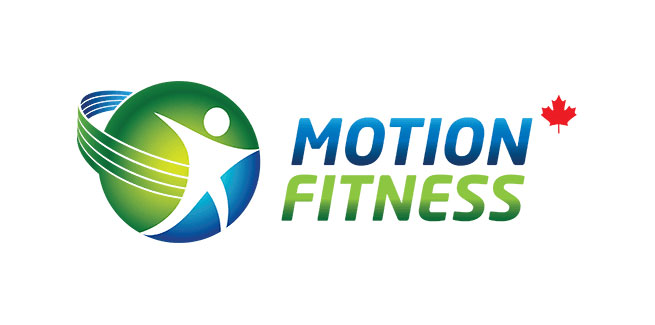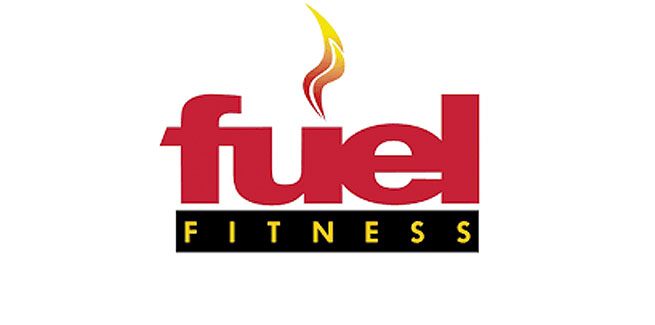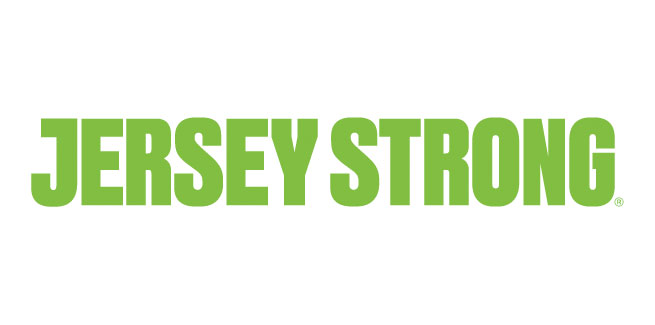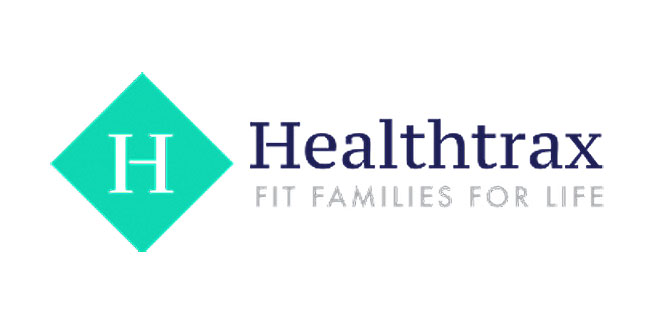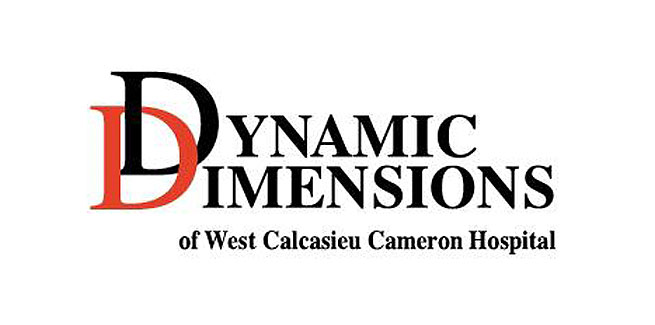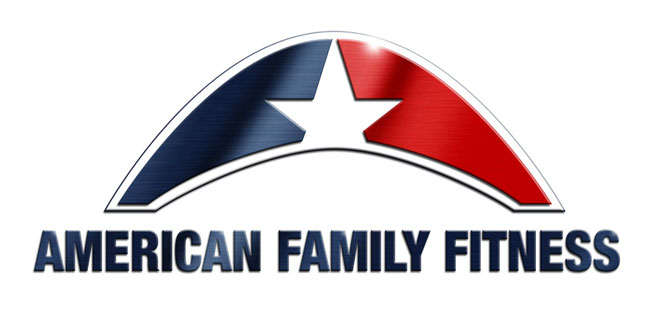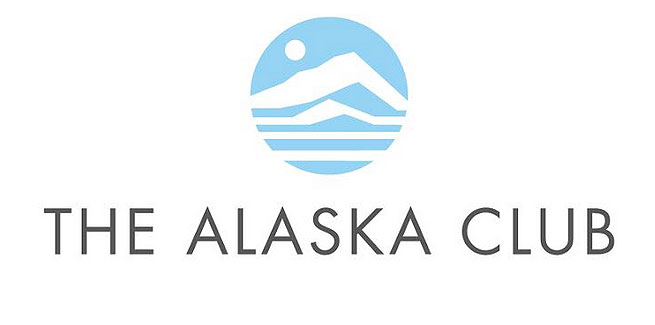 Interested in Mossa?
MOSSA serves the club and home markets globally with its innovative and inclusive programs. Let us know if you're interested in learning more.